How to Develop a Family Disaster Plan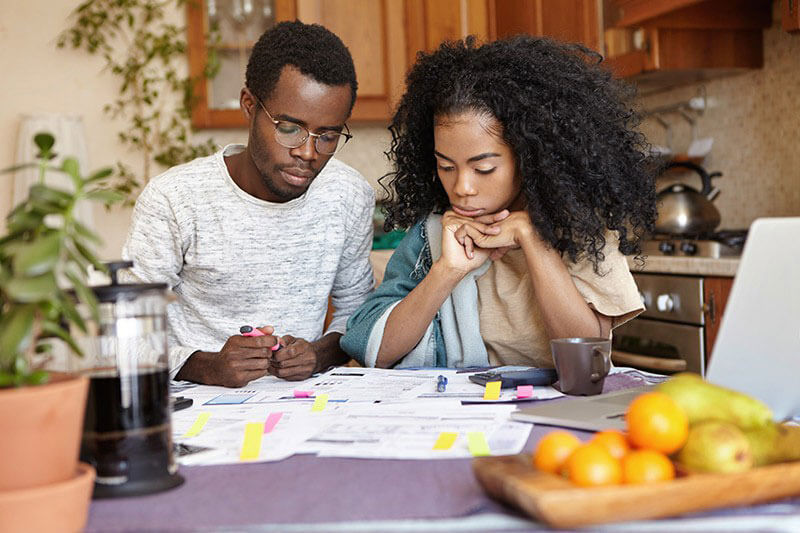 ALBANY, NY – State and Federal emergency management professionals encourage individuals and families to be ready in case there is an emergency. Every one should have a plan – know what to do and when to do it during an emergency – and have a fully-equipped emergency supply kit packed and ready-to-go.
You should be prepared to take care of yourself and family members for the first 72 hours – that's three days – following a disaster, such as a severe storm or hurricane. An emergency preparedness kit should include food and water for each family member, a battery-powered or hand-held radio, flashlight, spare batteries, first aid kit, non-electric can opener, dry clothes, bedding, toilet paper, and garbage bags for personal sanitation. Don't forget extra eye glasses, medications, copies of prescriptions and special products for babies, the elderly and medically fragile or disabled family members.
Other items to consider include sleeping bags or blankets, paper towels, books, puzzles and games for children and food for family pets. It's helpful to have cash in case banks are closed and ATMs are not open. Have important insurance information and other important documents readily available.
Make an evacuation plan and learn the evacuation routes in your neighborhood. Traffic congestion is inevitable. Plan for a significantly longer travel time to reach your destination. If possible, evacuate using only one vehicle. Have a communication plan with phone numbers of family members in case people get separated. Identify a friend or family member in another town, who can be contacted during an emergency.
Store the emergency supplies in an easy-to-carry plastic storage container or duffel bag, so that you can grab it quickly and go when an emergency forces you to leave your home. Putting together an emergency kit isn't expensive. Many of the items are probably in your home already. Any additional supplies you may need can be purchased over a period of time.
More information on emergency preparedness, including how to put together a family communication plan, can be found on FEMA's Web site (in English and Spanish): FEMA, and NYS OEM.
FEMA's mission is to support our citizens and first responders to ensure that as a nation we work together to build, sustain, and improve our capability to prepare for, protect against, respond to, recover from, and mitigate all hazards.
Comments
No comments made yet. Be the first to submit a comment